The Woodlawn Foundation receives contributions and provides grants to nonprofit organizations that receive pastoral care from the Catholic Prelature of Opus Dei.
Windmoor Study Center Rebuilding Nears Completion

New construction is nearly complete at the Windmoor Study Center in South Bend, IN with help from a Woodlawn Foundation grant. The student residence will be a complete replacement of the previous structure, which was almost a century old.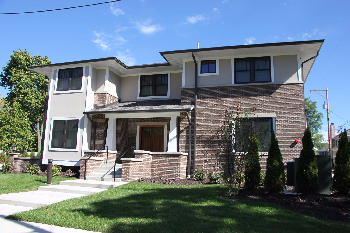 The student residence has been a center for activities at near Notre Dame for several generations. Updated facilities will mark a new advance in the apostolate there.
Work Finished on the Saxum Visitors Center near Jerusalem

Construction has finished on the visitor center at the new Saxum Conference Center with the help of grants from the Woodlawn Foundation. Located on the road between Jerusalem and Emmaus, Saxum has been built with the help of funds from around the world, as seen in this promotional video, or this interview with the Prelate of Opus Dei.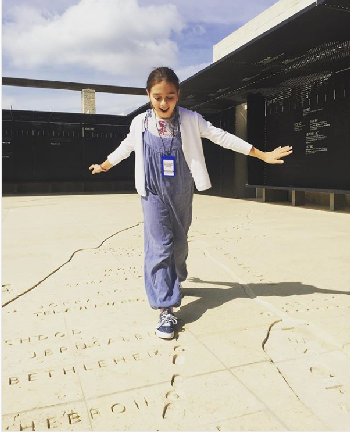 Saxum will fulfill a long cherished dream of making available in-depth resources for Jerusalem pilgrims.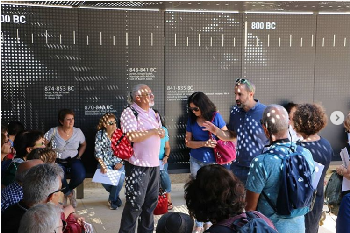 Work at Shellbourne Finished
Renovations have been completed at Shellbourne Conference Center in Indiana. There will be a new oratory, dining room, kitchen, laundry as well as renovating the existing house.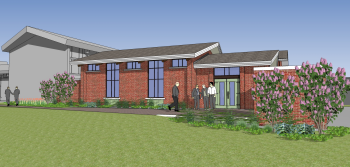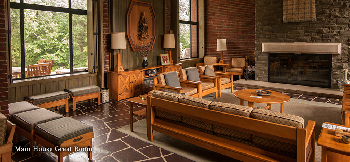 Major Update at Roseaire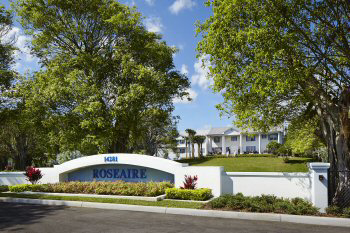 The new expansion at Roseaire in Delray Beach, Florida has been completed, thanks to donations from the Woodlawn Foundation. Improvements include:
New dormitory wing for 24 guests
New larger oratory
New hospitality service area
New classrooms
New library
New sports center
Relocation of swimming pool
Renovation of the existing house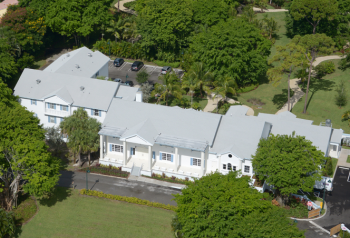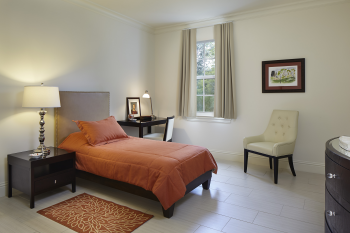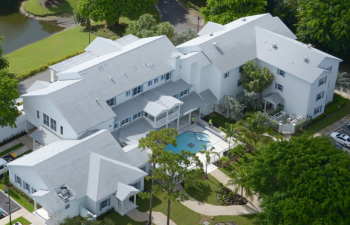 Building La Colina Formation Center in Peru
The Retreat and Formation Center La Colina, near Lima, Peru is currently under construction with help from grants from the Woodlawn Foundation.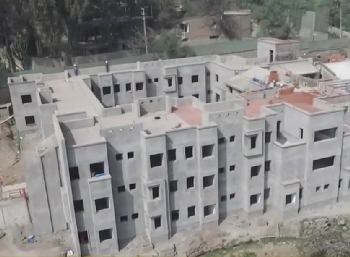 Once completed, La Colina is expected to welcome more than 4,000 people a year for retreats and workshops.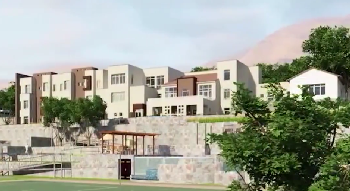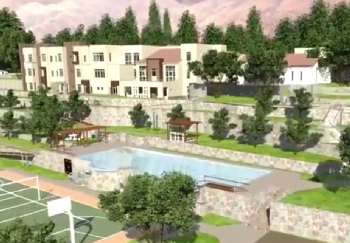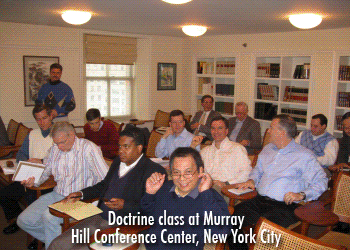 Woodlawn Foundation supports projects across the United States and internationally that receive pastoral care from the Prelature of Opus Dei. These programs operate in local communities and benefit people from all walks of life.
Buildings Completed in Texas Expansion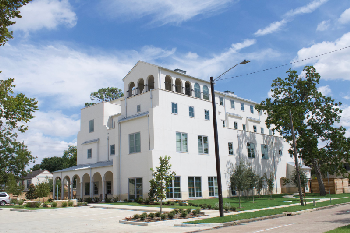 Construction has been completed in Houston on two new study centers, one for men, one for women, with help from grants from the Woodlawn Foundation. The campaign goal has been set at $15 million dollars to meet strong program growth in Texas. For up the latest information, a new website for donors has been established at The Texas Expansion. So far $10 million has been raised towards the goal.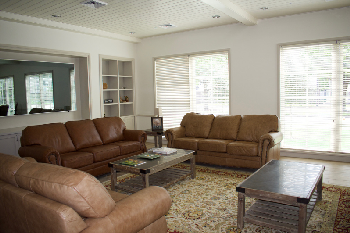 Westcott, the center for men, will be located in the Memorial Park neighborhood.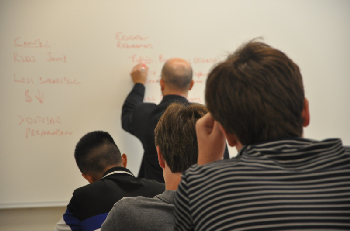 Westcott will have two large classrooms with a combined capacity of 60 to 70 students, a library, a chapel, multiple meeting and conference rooms, and living space for fourteen staff residents. Live-in staff will allow the facility to be open for activities every day of the week, with programs during business hours, as well as evenings.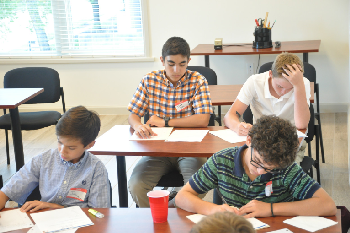 Programs at these centers will impact people throughout the greater Houston area, and serve activities throughout Texas and the Southwest.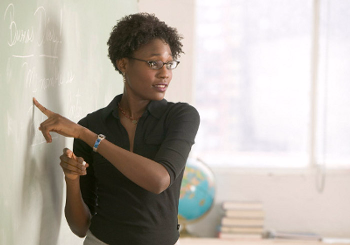 The Sheridan Study Center for women is be located on land purchased in the Houston Medical Center neighborhood. The new construction is tailored to meet current programs and future growth.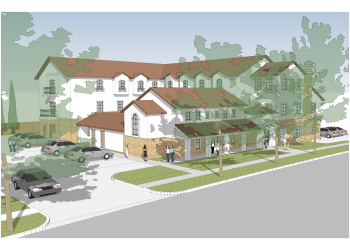 New Home for Highland Center of Studies in New York
The purchase and renovations of the Highland Center of Studies for women has been completed with a grant from the Woodlawn Foundation. The center will offer young women the opportunity for a period of intense study and formation in the heart of New York City.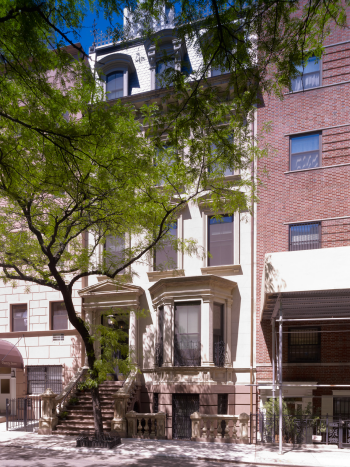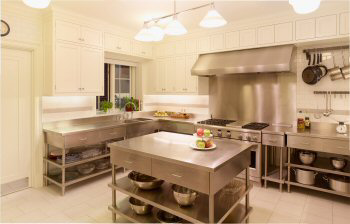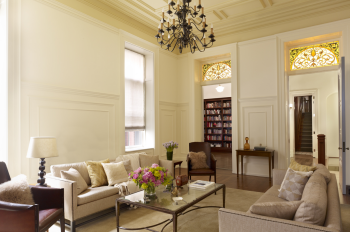 Renovations Completed at Chestnut Hill


An expansion and renovation of the Chestnut Hill Center in Newton, MA. has been completed.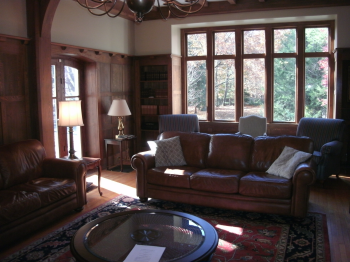 The project has been funded by a grant from the Woodlawn Foundation.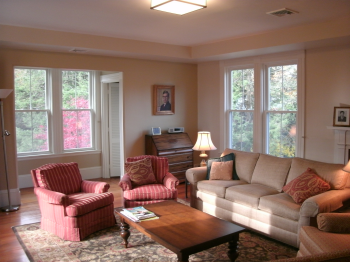 El Peñón Fund Promotes Training in Mexico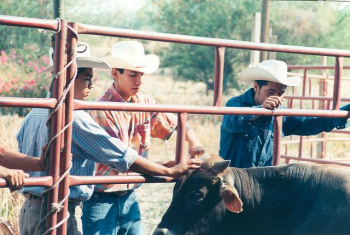 The Woodlawn Foundation has created a new fund to support the El Peñón Foundation. This is a Mexican educational institution dedicated to promoting human development.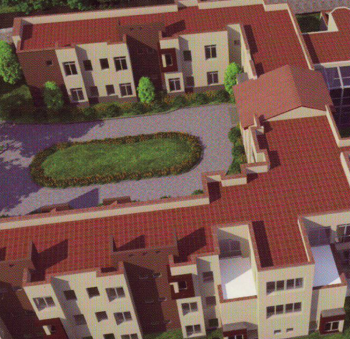 Its goal is to improve the quality of life for farmers, their families, and their communities. It does this through comprehensive training and promoting an authentic humanism. The new proposed building will help in achieving that mission.